Steve Altermatt • CRS • CNE
Steve Altermatt is South Boulder's #1 Realtor, he has been every year for more than 25 years, and is one of the top 100 Realtors in the State of Colorado, selling over 1,400 homes in the area! Steve is a Certified Residential Specialist (CRS), and has earned the Certified Negotiations Expert (CNE) designation, the President's Award from the Boulder Area Realtor Association, and is a recipient of the RE/MAX International Hall of Fame and Lifetime Achievement Awards. Steve also has designed, built and remodeled many houses locally, so he knows what it takes to remodel and improve our homes. This broad range of experience has given him a comprehensive knowledge of our local real estate market, our housing construction, and the inner workings of our neighborhoods, schools, and community. Steve loves the real estate business and works hard for his clients, providing thoughtful, friendly, honest, knowledgeable and thorough real estate advice.
A Boulder resident for nearly 40 years, Steve has volunteered in our neighborhoods, schools, youth sports programs, and homeless shelter. He thoroughly enjoys this community and the outstanding quality of life, including our great restaurants, amazing scenery and 300+ days of sunshine a year with his wife Mindy. In his spare time Steve enjoys the great outdoors; hiking, biking and skiing with friends and family. Steve is also a veteran of Boulder's local folk, rock and country music scene as a lead singer and guitarist. A few of his original songs have been played on various radio stations around the country, including Boulder's own KBCO, and his music even led him to Nashville, where he performed at the famed Ryman Auditorium in Nashville, the birthplace of the Grand Ole Opry, and the Bluebird Café.
 
Sam Shew • Buyer's Agent
Sam Shew is proud to call Colorado his home, due to its natural beauty, friendly people, and unparalleled access to adventure and nature. He is a former Division 1 collegiate basketball player, outdoor expedition trip leader, and an Eagle Scout. Through these experiences and others, Sam has developed an exceptional work ethic and integrity that helps create great experiences for his clients. His positive attitude and passion for helping others reach their goals have made real estate a natural fit. As a former process engineer, Sam is constantly excited to contribute his calm but passionate personality and structured approach to the typically stressful process of buying a house. Sam believes in top quality service and teamwork to achieve the best results for his clients. As a member of the #1 real estate team in South Boulder, in the #1 RE/MAX office in all of the U.S., Sam and his team are confident that they can provide exceptional service with their expertise and support of one another.
As a resident of Boulder, Sam is involved in multiple volunteer efforts, local sports programs, and community events. He enjoys the great quality of life here, with 300+ days of sunshine and restaurants to satisfy every taste bud. Living a similar lifestyle to that of his clients allows him to resonate with them on a personal level. Sam has a great enthusiasm and interest for outdoor adventure and leadership. In his spare time Sam enjoys whitewater kayaking, mountain biking, rock climbing, skiing, and recently led a 12-day sea kayaking expedition in Scotland, U.K. Even with all of his travels, he is always reminded of just how special the place is that he calls home, and is honored to share that experience with others.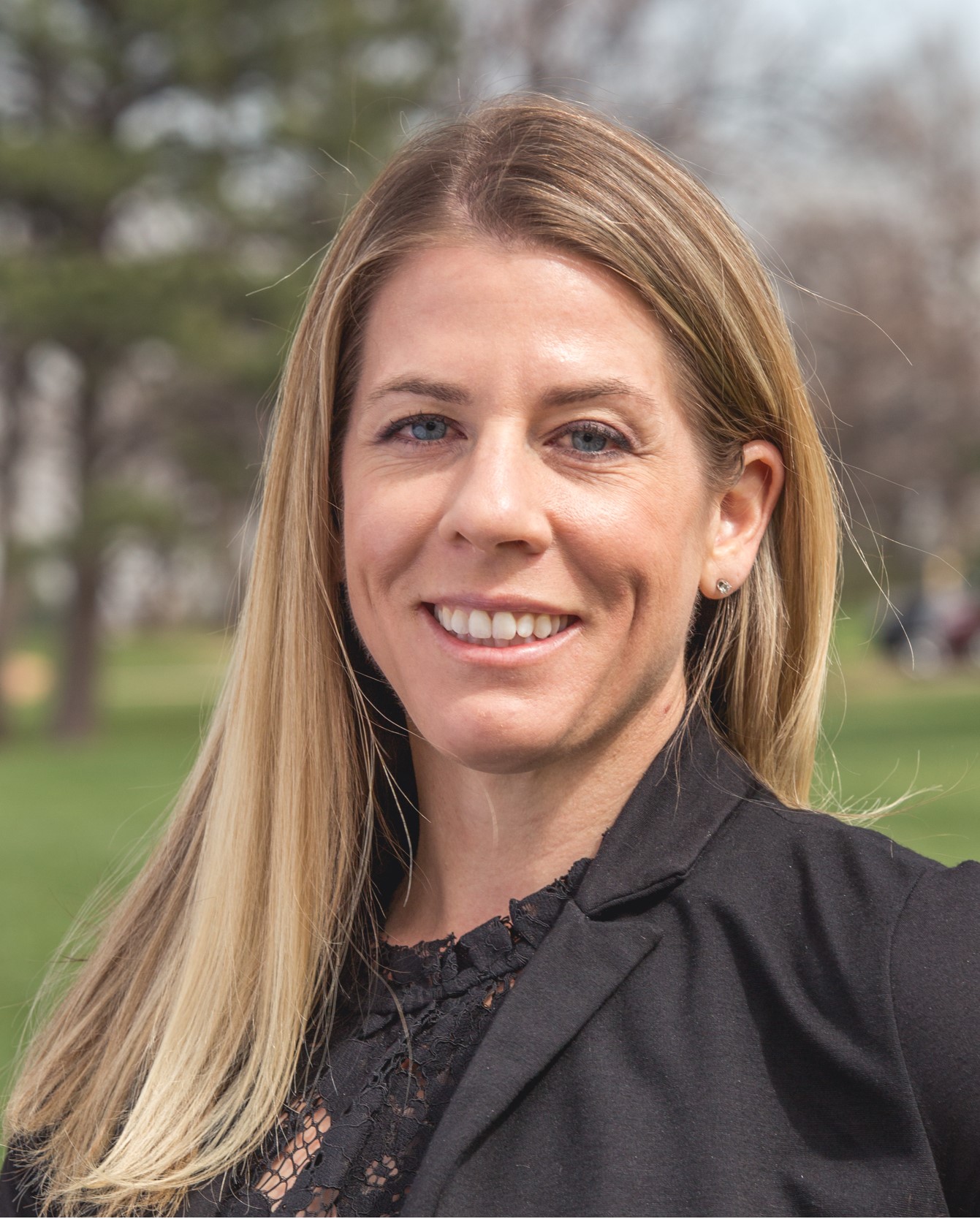 Karen Schaefer • Licensed Assistant • Transaction Coordinator
As a licensed showing assistant and primary transaction coordinator to The Altermatt Team, Karen focuses on keeping you informed about your transaction and making the process smooth and enjoyable. She brings 15+ years of extensive real estate experience from the Southern California real estate market to Boulder, Colorado. She believes you must have outstanding attention to detail, exceptional organizational skills, and a strong commitment towards the success of the team. Her philosophy is to treat every client as if they are our only client to ensure a more personal hands-on approach. Karen also has a B.A. in Communication, Public Relations from Cal State University, Fullerton.